This week the struggling McCain campaign tried to liken Barack Obamas popularity to Britany Spears and Paris Hilton in a cheap add. Faux News continues in propaganda offensive, calling out Brack at any given opportunity, it does not seem to matter though, the Democrats are still leading in all polls. Nasty Nas and Colorofchange.org collected 620,000 signatures protesting Faux News racist coverage of the election. Heres good reason.



P.S Barack is still ahead in the latest polls, this time by more than ever, peep it.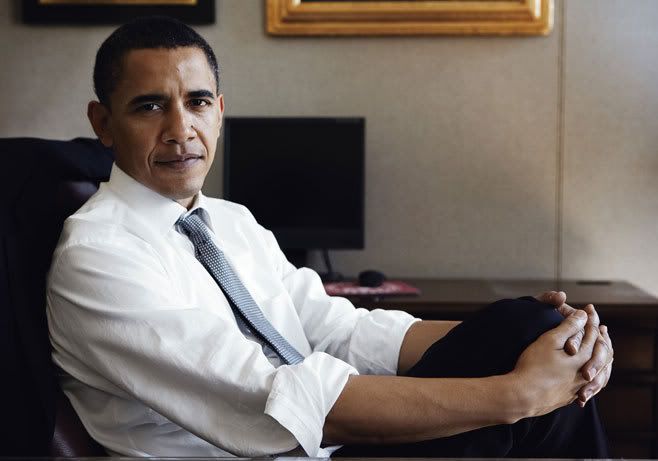 Thanks to Dichotomous Mediocrity for the picture, good blog too.