My bad. Its been a minute since I hit the blog on the regular, but I've been on the grind, and have lots of cool stuff and stories to show for it.
First off, I would like to start with a consumer product review of a particular pair of Bose earphones. Your might have seen these fancy looking black and white earphones danggaling from peoples ears on the subway, or on the store shelf for $99.99. Melissa bought a pair, because they are expensive and have a good brand name figuring they would be good. Two days later, she gave them to me, I did'nt love them, but they were better than the ones I had. Right away I lost the only ear pieces that fit my ears, having to go three stores before I found replacements. Within days they were lost again. They collected dust for a few weeks until I took them on a trip, not soon after realizing one ear was'nt working. Save your money, Bose earphones are garbage.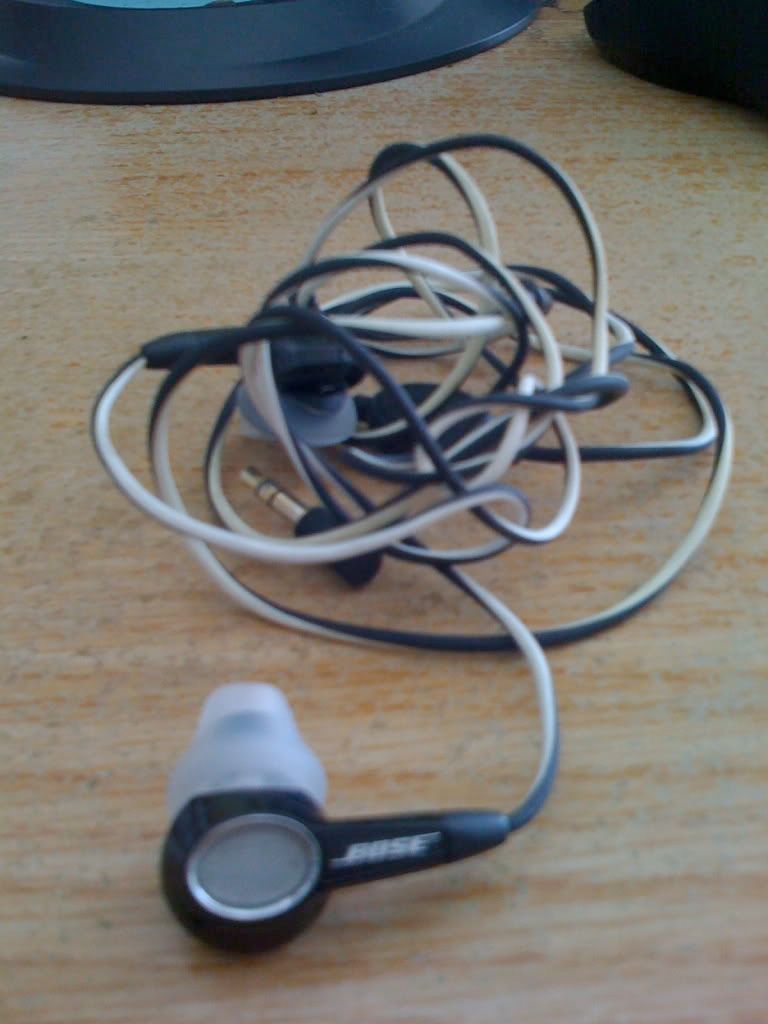 Was walking by Pinkberry the other day and noticed their sign, stupid.