Just back from a great trip through New England. The first leg of our journey was to Kennebunk Beach, Maine to celebrate the union of two friends, Katrina Schultz and photographer Alexander Richter. The wedding was very nice. The food was great, and the after party was a blast. While in Maine I ate a couple of lobster rolls, but I didn't have a chance to eat a whole one.
From there we went to Portland for one night. We walked around the Old Port, checked out some galleries and shops, had lunch and took a cruise around the bay. For all you foodies out there, Portland is a great place to visit. Really amazing restaurants, great beer, seafood and other great specialty gourmet stores of all sorts. There are also foodies walking tours.
From there we headed to Beantown for a couple of nights to check out the sites and see Mos Def and Talib Kewli at the House of Blues. We had an amazing Italian dinner in the North End, and drank a few pints of Sam Adams. The next night we got one of the most amazing pizzas I've had from Upper Crust and ate it in the pahrk before heading to the show.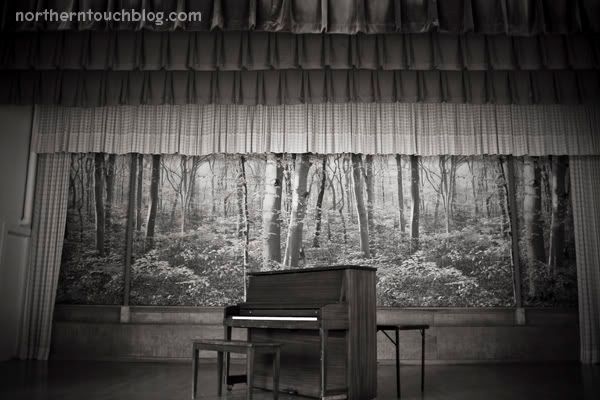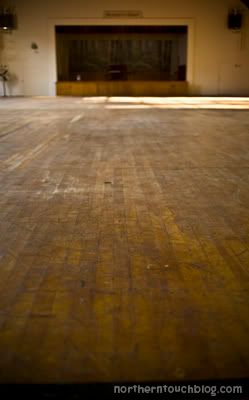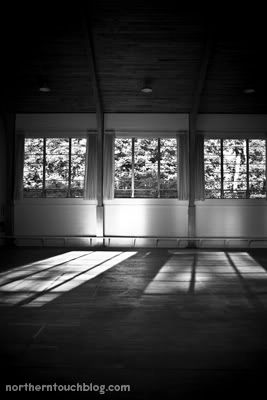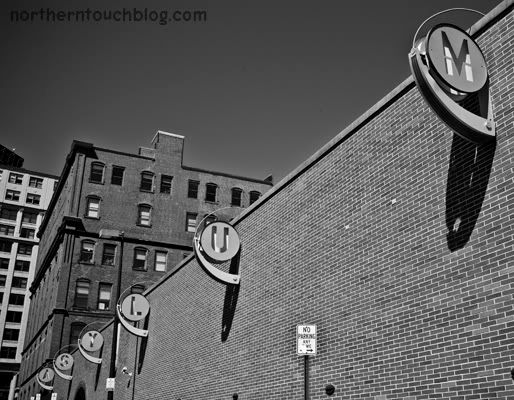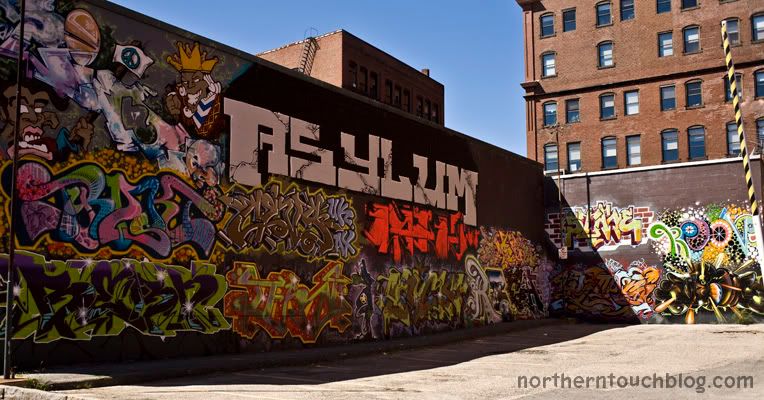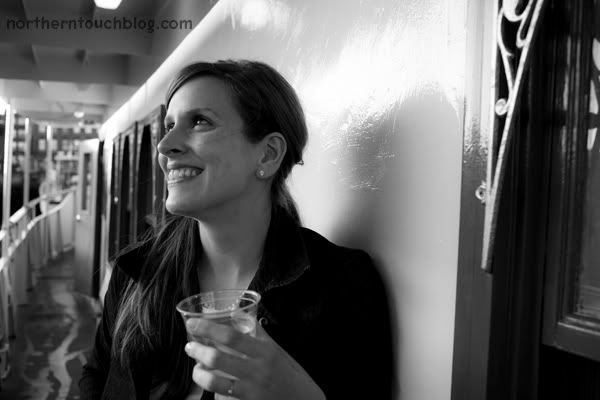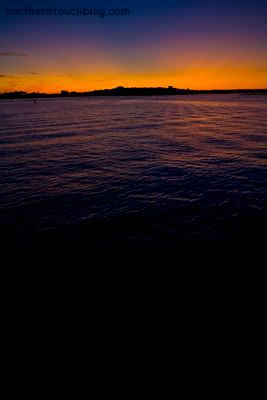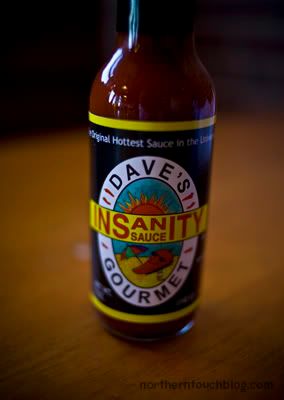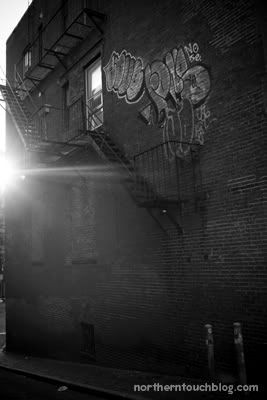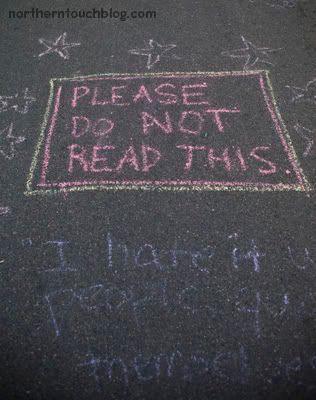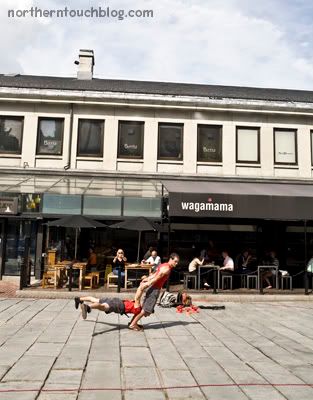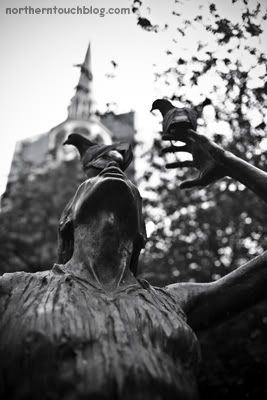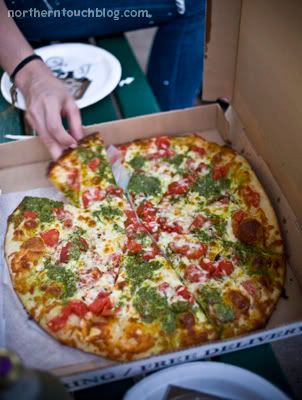 see more here