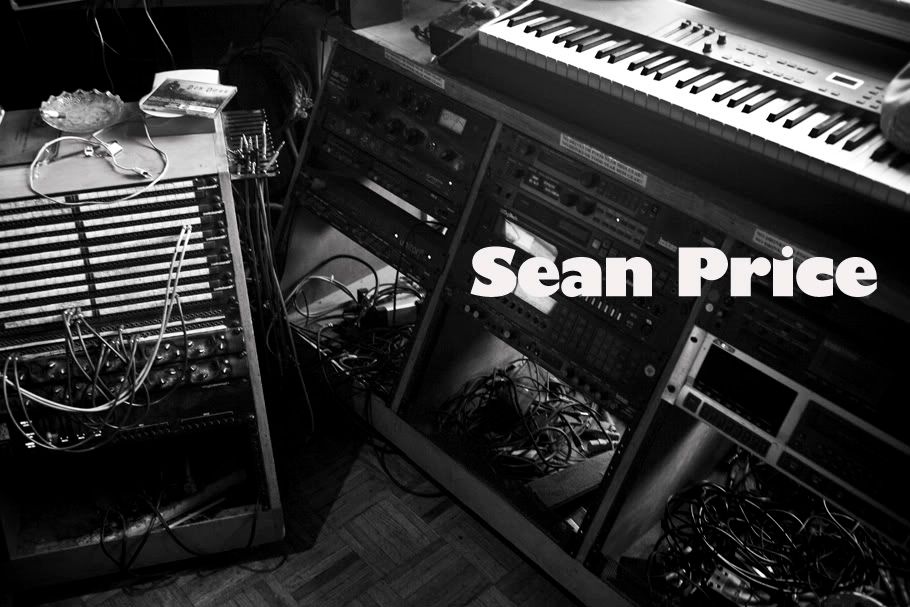 Over a decade after Heltah Skeltah dropped the classic 'Nocturnal' in 96, the rap game has since changed, dramatically. Paying dues and getting props are now a thing of the past, and have been replaced with distracting bling and flashy videos. The fans have gotten older, and the younger fans have a much shorter attention span with instant access to media, social networks and blogs making it harder for artists to stay visible. One thing older emcees have as an advantage is the the fan base. Having put in 15 plus years in the game, countless tours around the world, a long catalog of music, Sean P has an international fan base. A base of hardcore rap fans old and young who know they can trust Sean, and the rest of the BCC, to preserve and consistently drop hard Brooklyn boom bap rap. I had a chance to catch up with Sean at the studio just before his latest album, Kimbo Price dropped.

Josh D: What the latest and greatest with Sean P?

Sean P:
Fuck Interviews. Ha ha ha! Not yours of course! You know, heads taking your words and twisting them around. ( In reference to an article where Sean P is misquoted in regards to his future at Duckdown Records --- Which of course is solid).
But on the music tip, ah, man! I just dropped that Figure Four shit. Have you heard it?

JD: Naw, not yet.

SP:
YO DAN, MAN! Play figure four! So I have Figure Four, I just dropped that causing a lot of controversy based on some shit I said. I have Kimbo Price dropping October 27th. I'm going to Detroit in November to finish up the 'Random Act's' album. That's me, my man Guilty Simpson and Black Milk. I got that group, then I have my album M-I-C Tyson dropping soon. Word, the album is dope, I got production by The Alchemist, Evidence, Sid Romes, my man Seez Words, and of course, 9th wonder and Kyrsis.

JD: How will Mic Tyson be different from your last two albums?

SP:
It's going to be the hardest album. I'm the hardest dude out. No Bruno, no Brokeback. Hahah. I'm going to prove it with this album.

JD: Tell me something funny that happened on tour.

SP:
Ah man, it was a while back. I think it was the first 'For The People' tour. There was some dudes in a room with some girls. They were all passed out and shit. Me and Rock sneaked in to look for some papers, you know to roll up some trees. We got the papers, and for some reason I picked up on the dudes boots, and threw it at him, for no reason.. We jetted out in the hall, trying to find a place to hide and shit, ha ha. It was funny, but I guess you would have had to be there.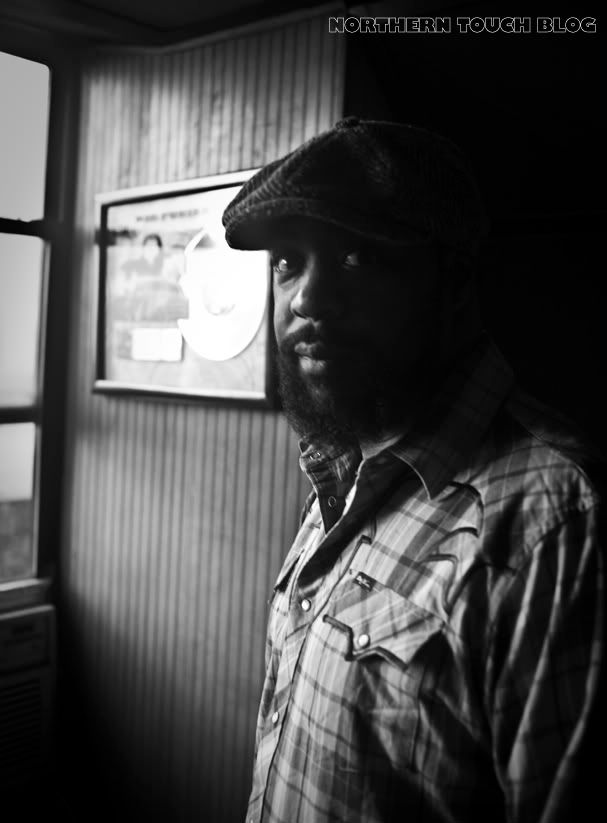 JD: How do you feel about the economy and the state of America? How does that influence your raps or not?

SP:
Well, humm, Ive been in a recession all my life, so it's not going to fuck up my music, know what I'm saying?! We talking about the world right? Well in my world I have always had money problems. But I've been able to maintain, it is what it is. As long as my kids eat, and my family is taken care of, everything else is extra after that. That's how I feel about it.

JD: How do you feel about all the negative news these days?

SP:
I try not to watch the news. I don't believe in Presidents. Black guy, white guy, brown or green, I don't care.

JD: Hip Hop has changed a lot since 'Nocturnal' dropped in 96. What do you think is next for Hip-Hop? And what will the cutlure need to do to stay relevant?

SP:
Well, the way its going now, its going to be Bruno rap. I don't want nothing to o with it. As long as I'm here you are always going to have that hard core rap to fall back on, know what I mean?

JD: What is on your iPod these days, what's in your rotation?

SP:
I don't have an iPod right now, my man Ari Green, lost it. So I have a PSP. Let's see. I have Ghostface Killers new album. The Blueprint Vol. 1. More than a Dream soundtrack, haven't listen to that yet. I have the best of Sean Price, ha. DJ Foodstamp, some Jadakiss, Prodigy..Humm some Rick Ross songs. Got Kamal the Abstract- that's a good album. Bilal, I'm a big fan of, --- and of course! Mary J Blige. I listen to hardcore rap, and May J. Oh, And I got that new Cuban Linx 2, for sure.

JD: Any survival advice for the youth today?

SP:
See what I do? Never do that. Whatever I do, do the exact opposite, except when it come's to this rap shit.