Thursday, 27 January 2011
Posted by Josh DeHonney at 11:20 0 comments


Labels: Art, Photography, Random Snaps, Snow day 2011, Snow Globes
Saturday, 22 January 2011
I just opened a shop on Etsy -- check it out!


Posted by Josh DeHonney at 17:03 0 comments


Labels: Art, etsy, northern touch blog, Photography, prints, shop
Posted by Josh DeHonney at 15:26 0 comments


Labels: Erica Szymanski, fashion, handbags, Nahui Ollin
Posted by Josh DeHonney at 08:25 0 comments


Labels: Album Art, fashion, Hawaii, organiks, Photography
Friday, 21 January 2011
Happy new year!
I'm just getting back into the swing of things after a whirl wind trip to Hawaii, what an amazing place.
I eat amazing fresh fish, drank Kona coffee, stopped by the In4mation store, floated in the ocean, and took some serious waves.
We started the trip on Big Island, Kona, and stayed at the Hapuna Prince Beach Resort then headed to Oahu, Honolulu for the second half of the trip. We stayed at a roach motel in Honolulu as the budget got a lot tighter. There is a local magazine called Contrast, which is a very appropriate title. There are many sides to Hawaii, from the most beautifulest beaches and surf to the grimiest of alley ways and endless dark nights. I had a great time shooting for local brand Organik , stay tuned for the look book!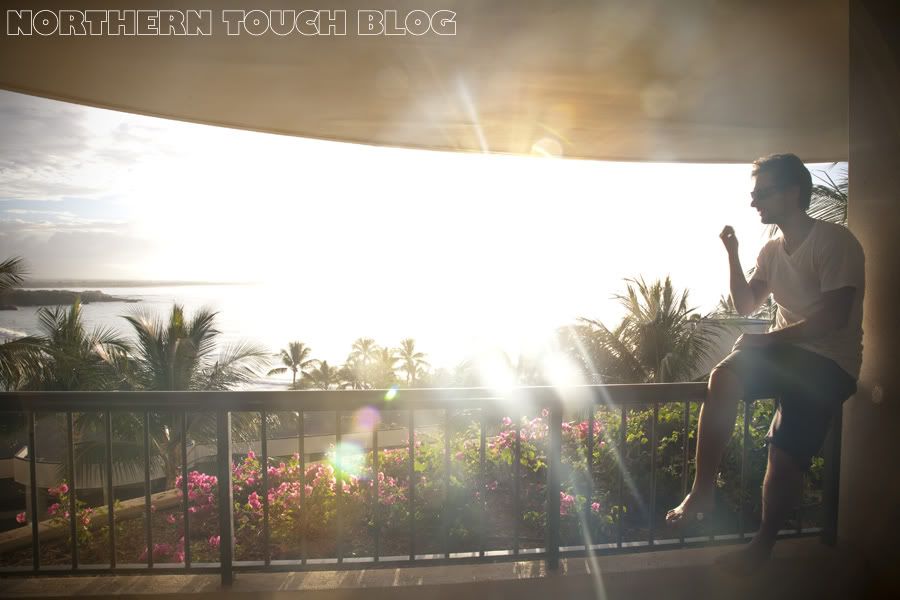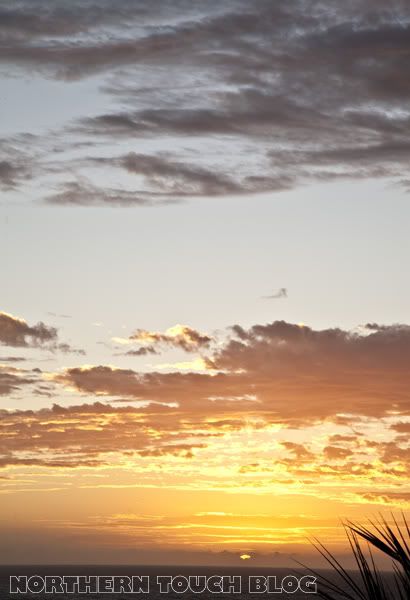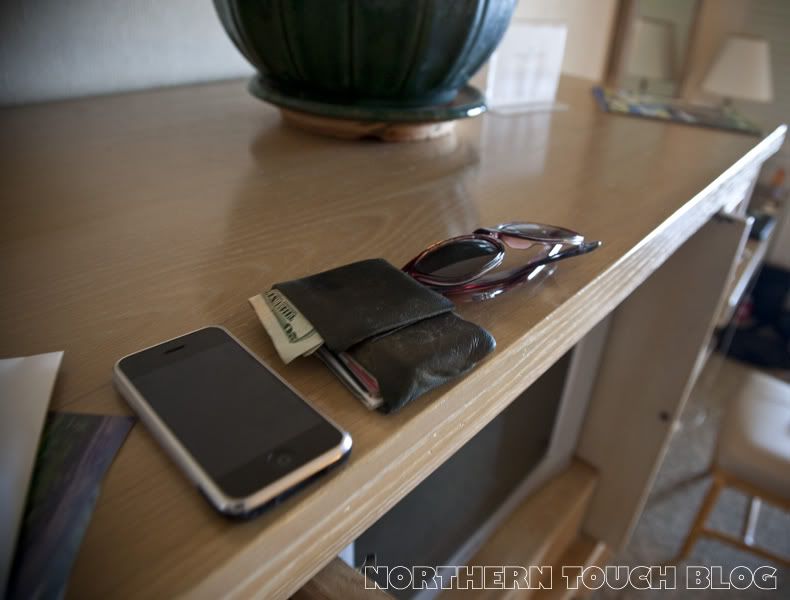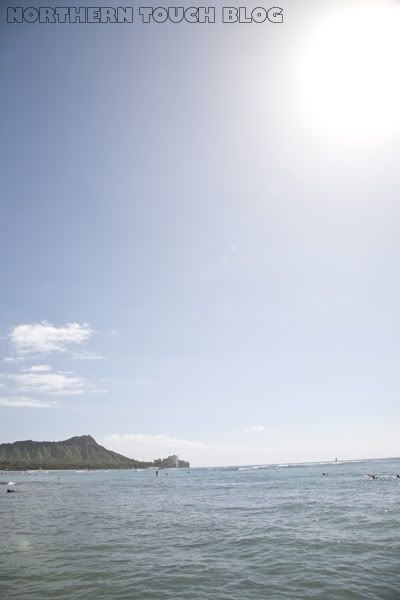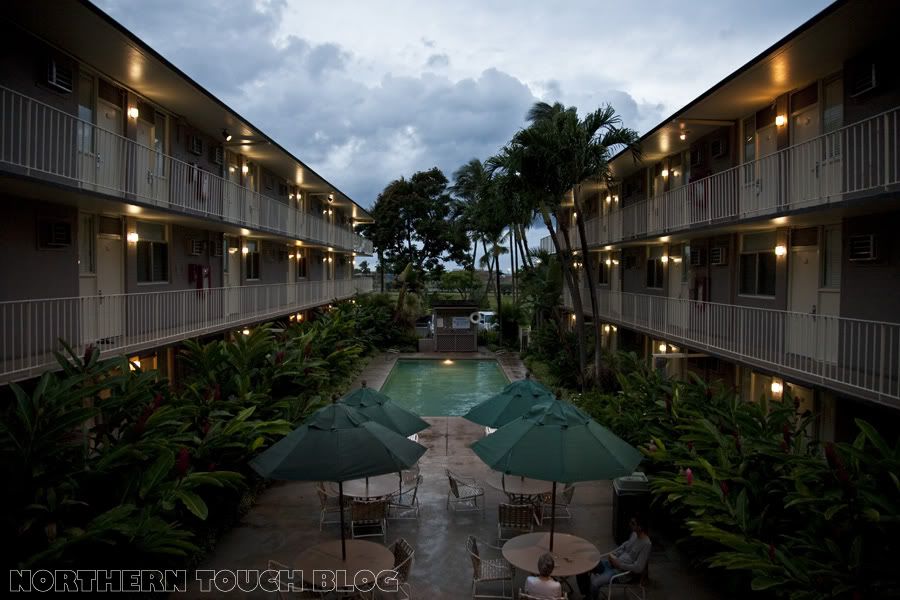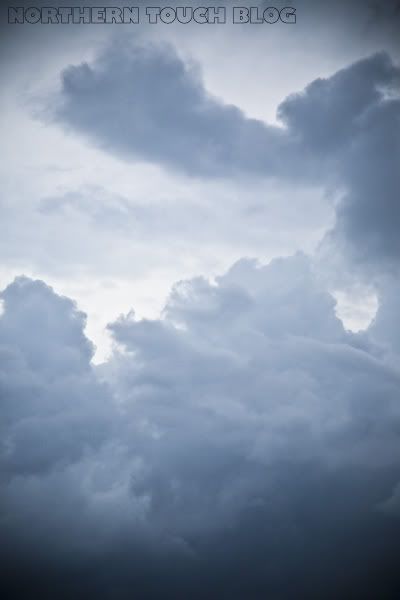 Posted by Josh DeHonney at 15:02 0 comments


Labels: Contrast magazine, fashion, Hawaii, Honolulu, organiks, waikiki
Blog Archive