Monday, 7 November 2011
Posted by Josh DeHonney at 21:26 0 comments


Labels: live hip hop, live performace, Sage Francis, Tours
I had a recent assignment for YRB to shoot the young emcee, Mac Miller. Dude knows his stuff, and can really spit. Peep some flicks that the magazine didn't run.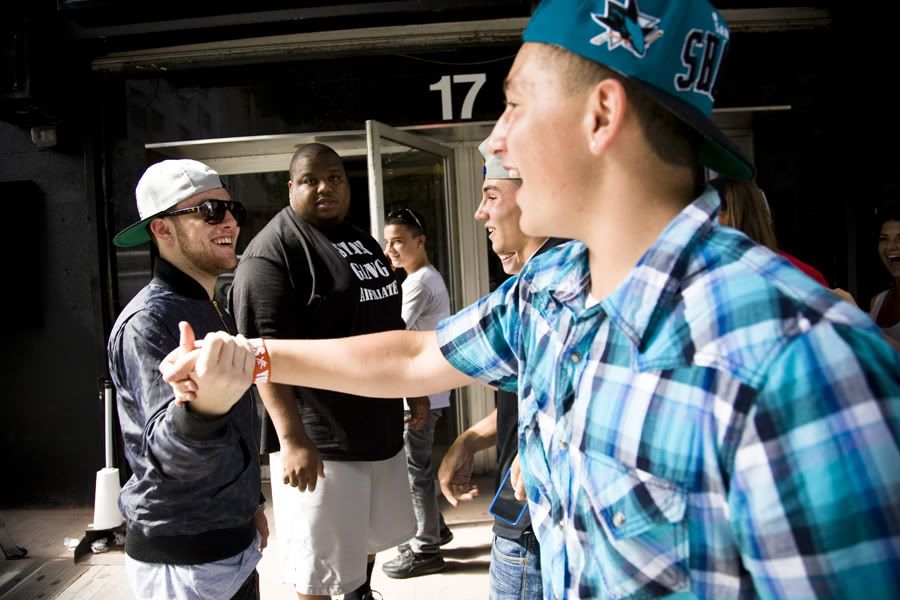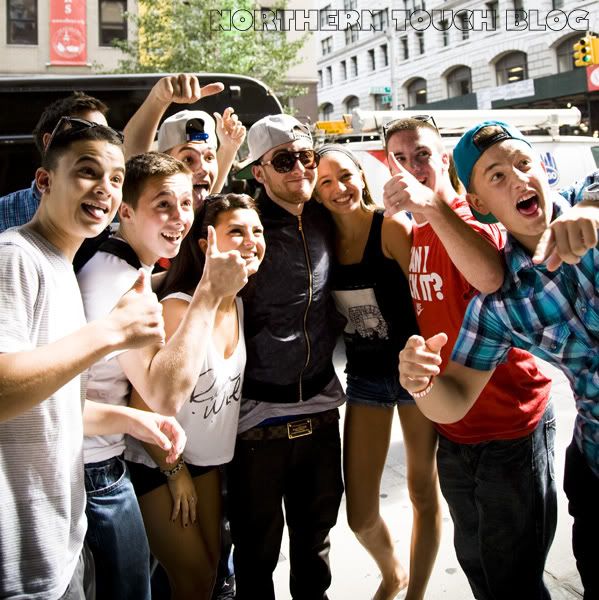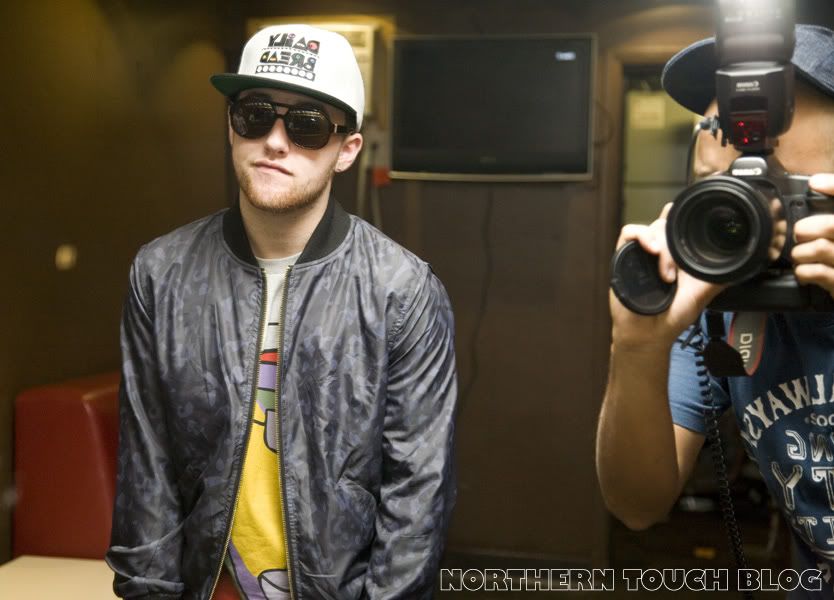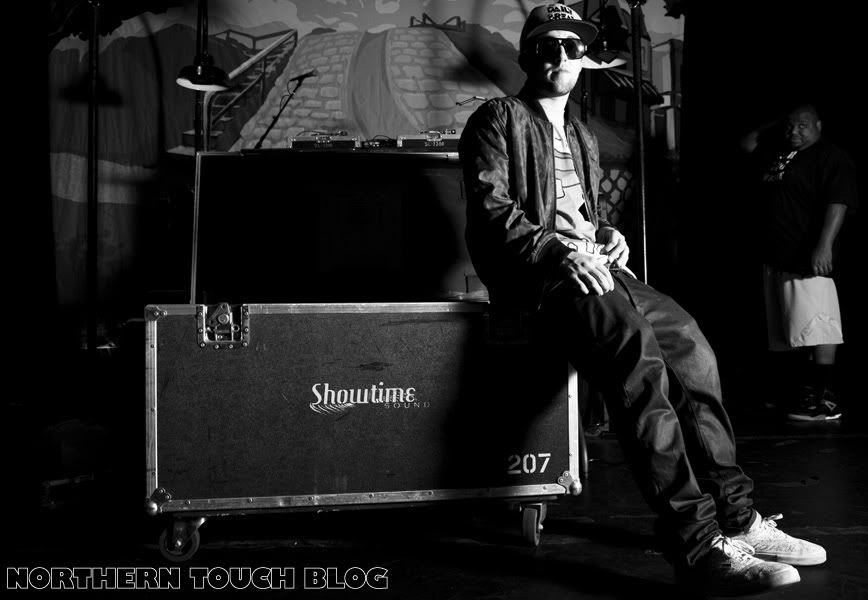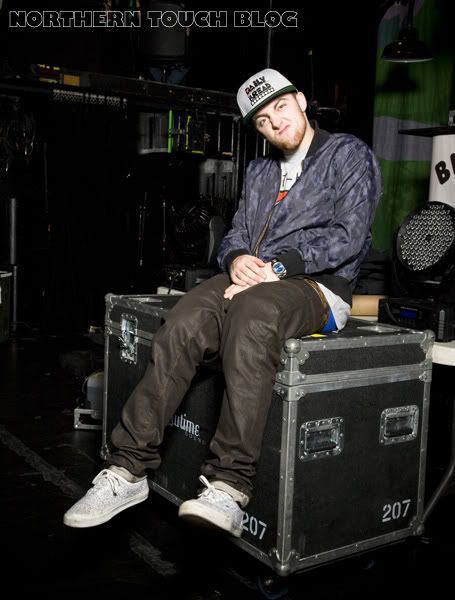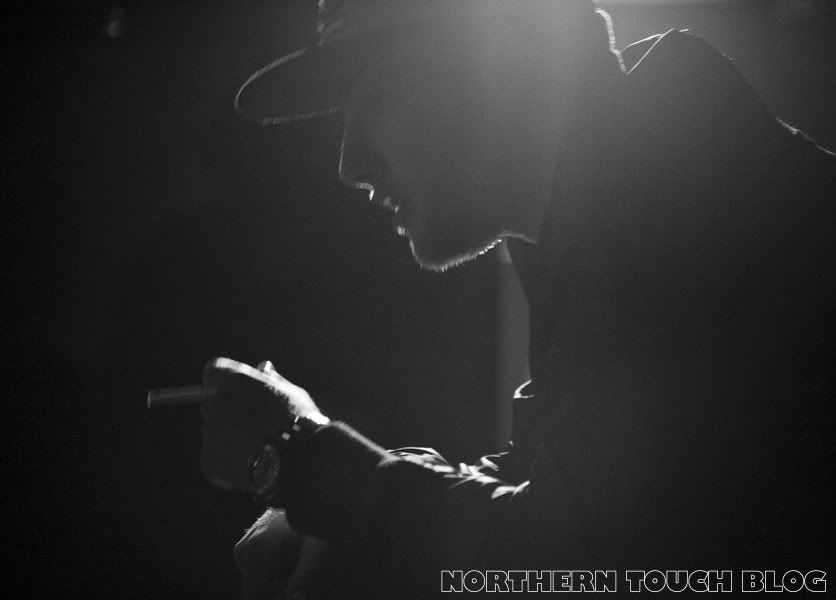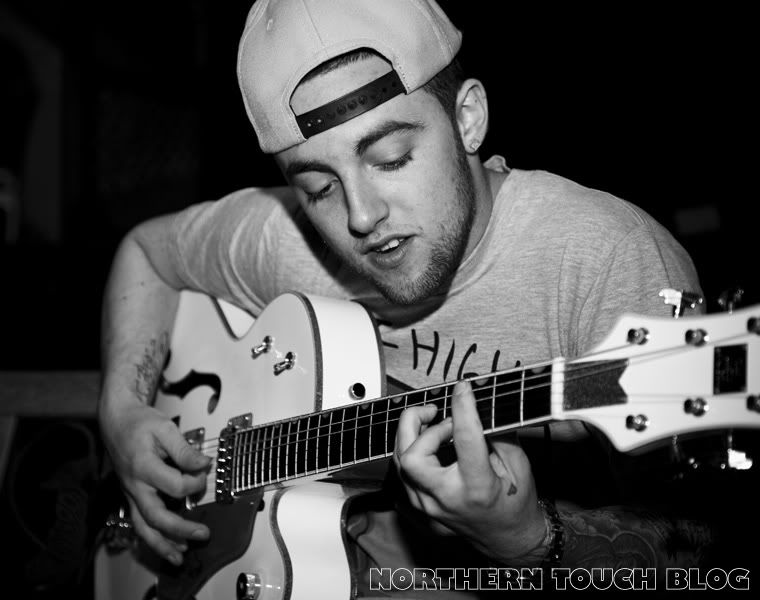 Posted by Josh DeHonney at 20:55 0 comments


Labels: Blue Slide Park, hip hop, Mac Miller, Pittsburgh, YRB magazine
Recently back from a trip north. As many times as I have photographed Bala, it always looks new. In honor of Walter Templeton
.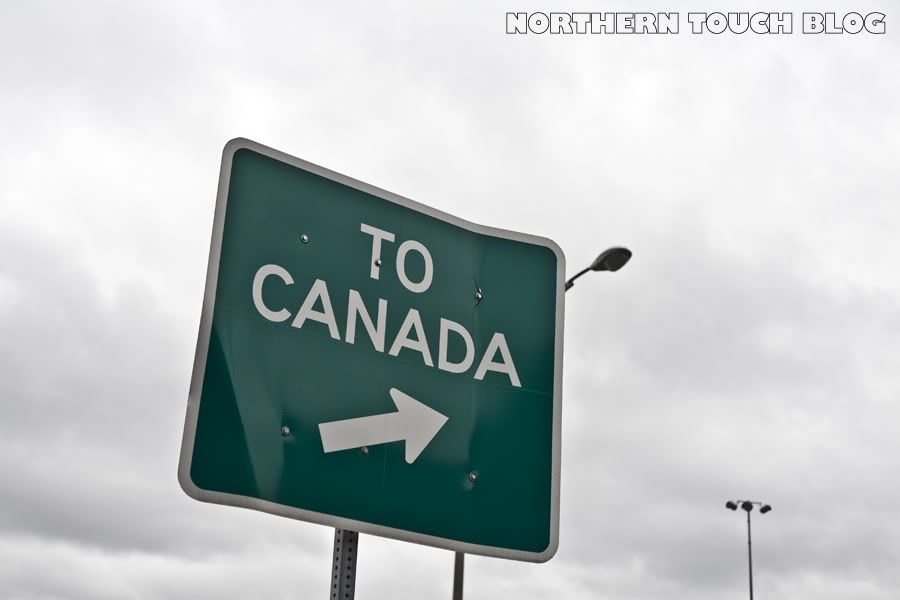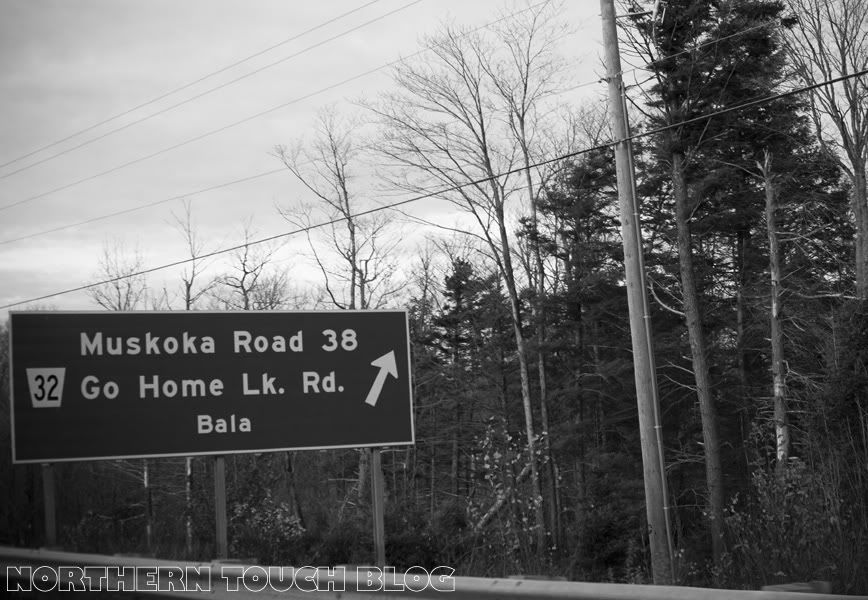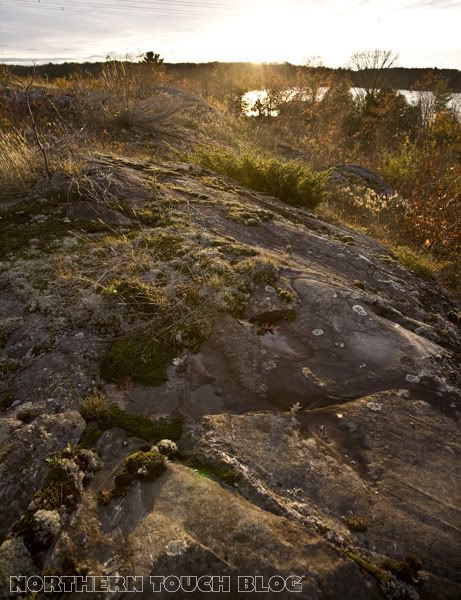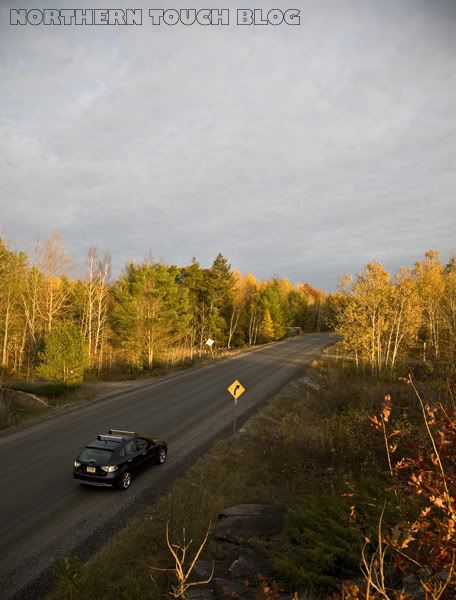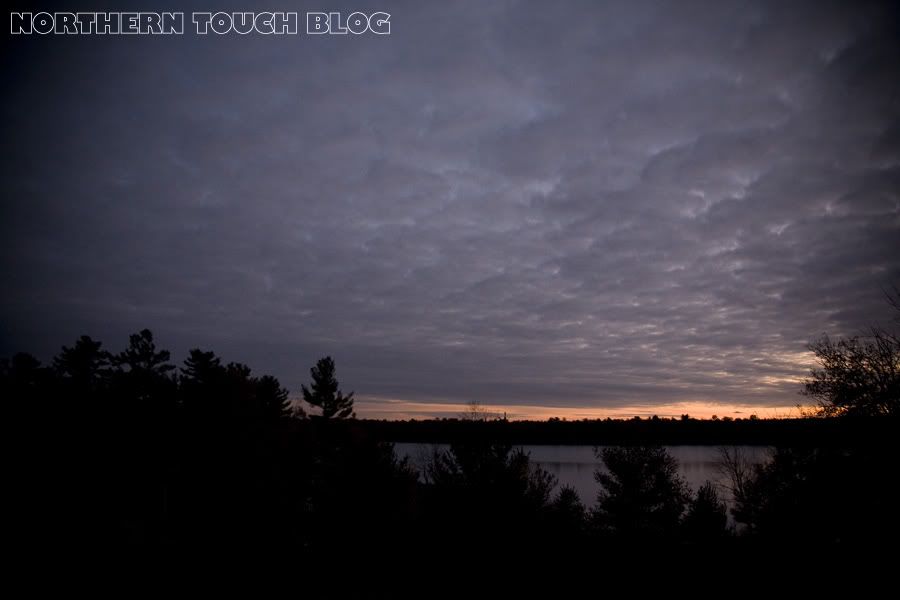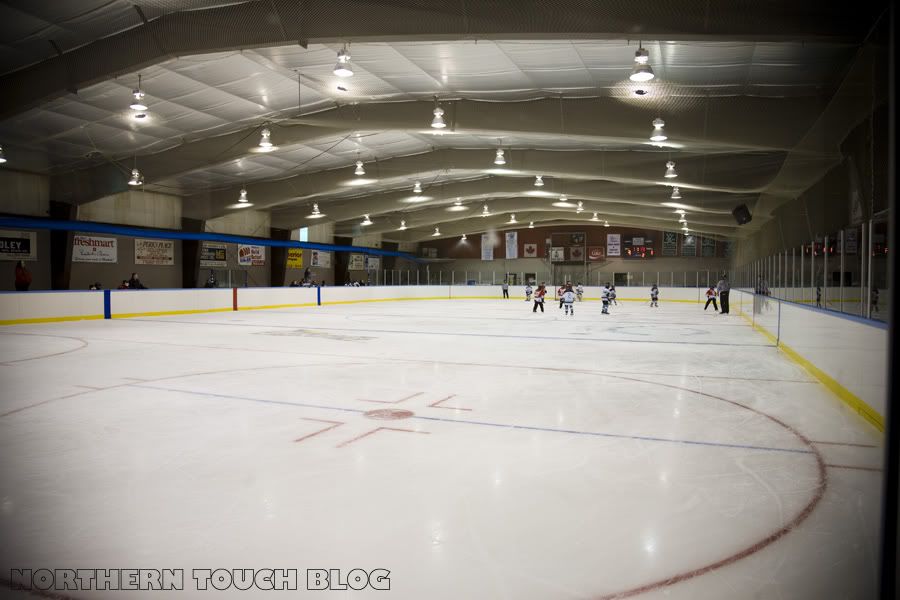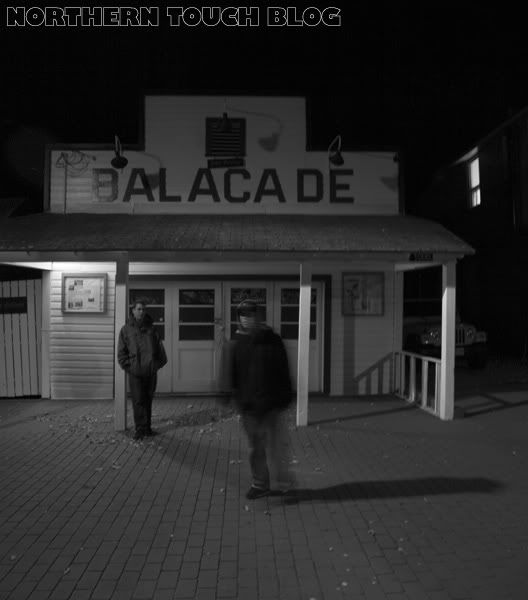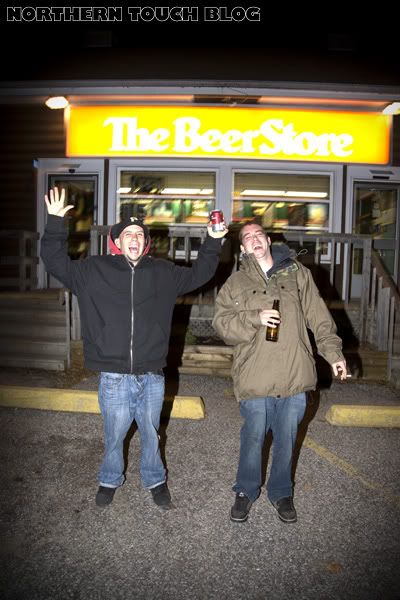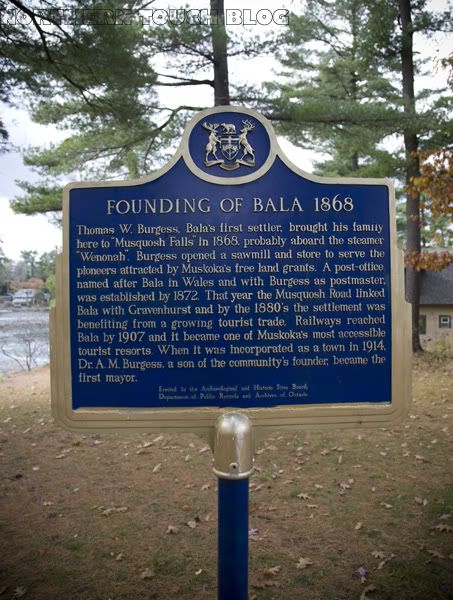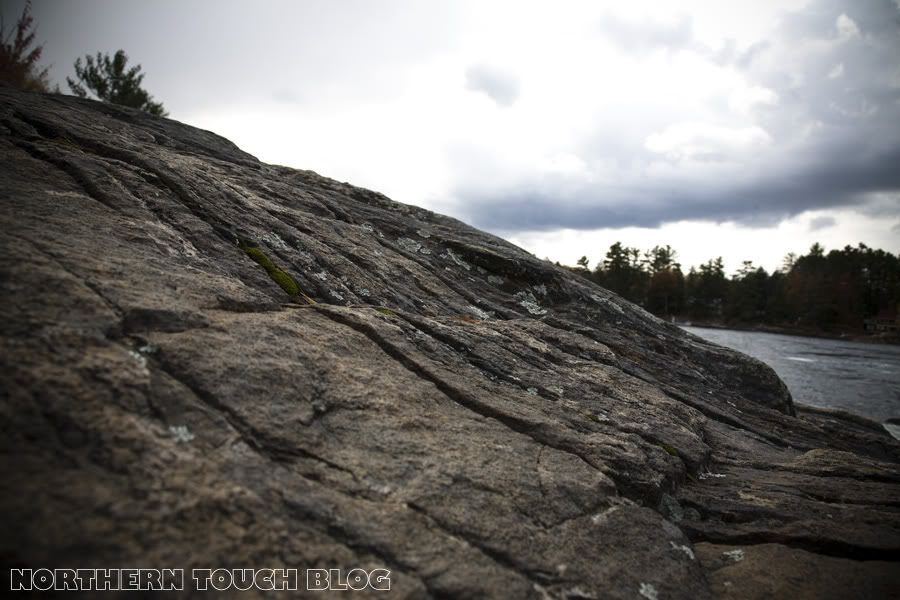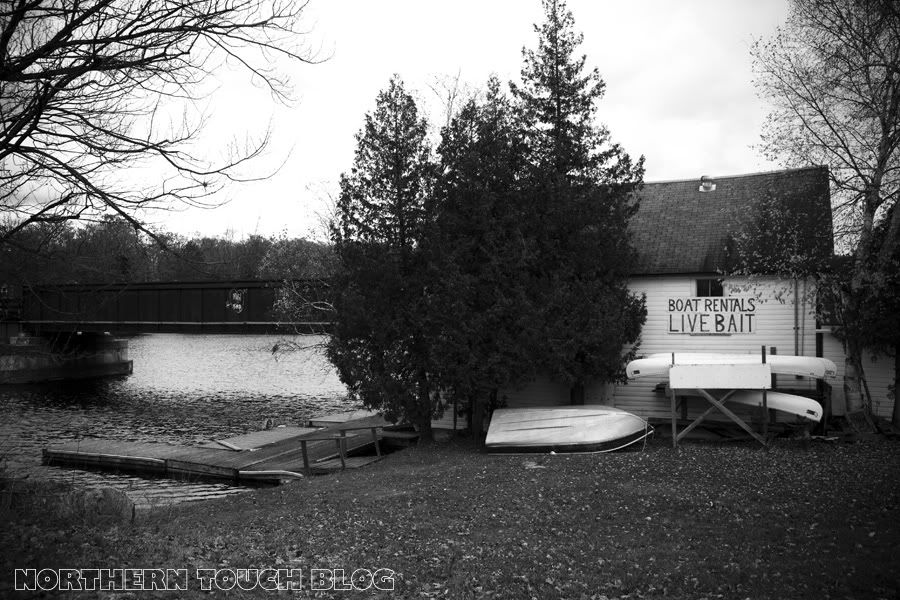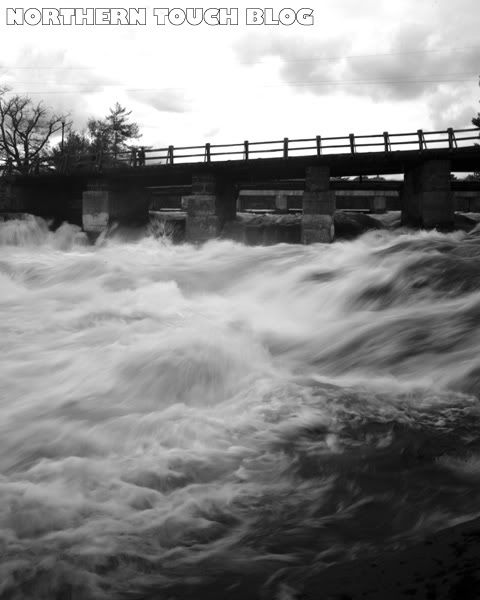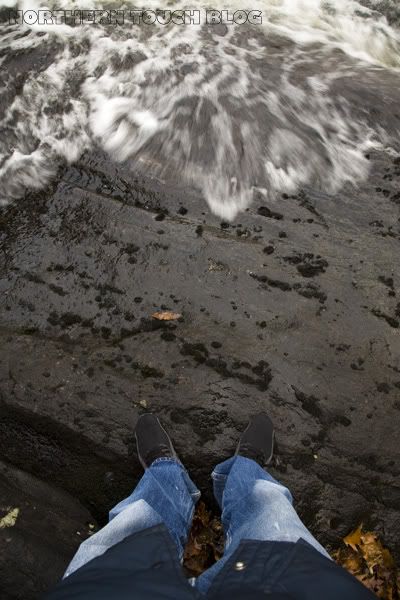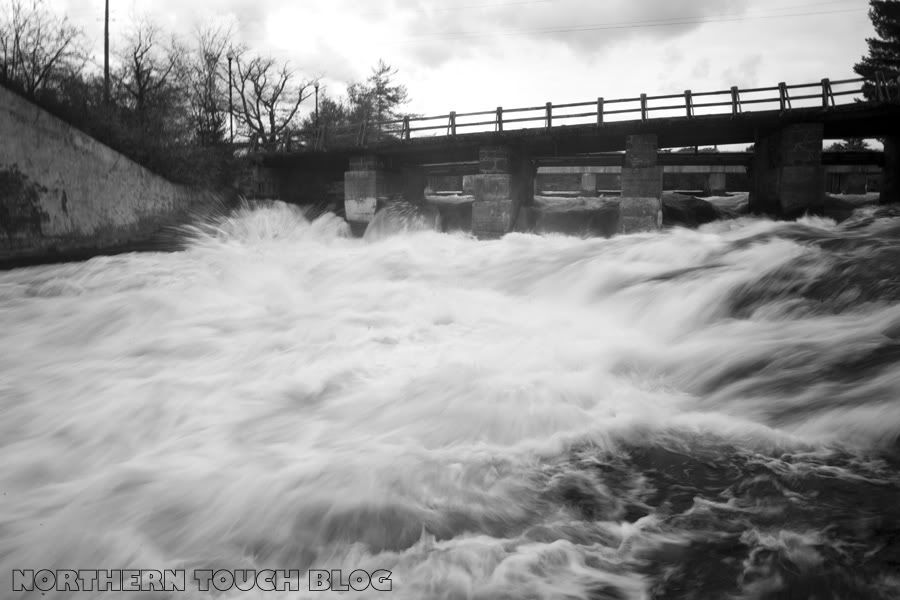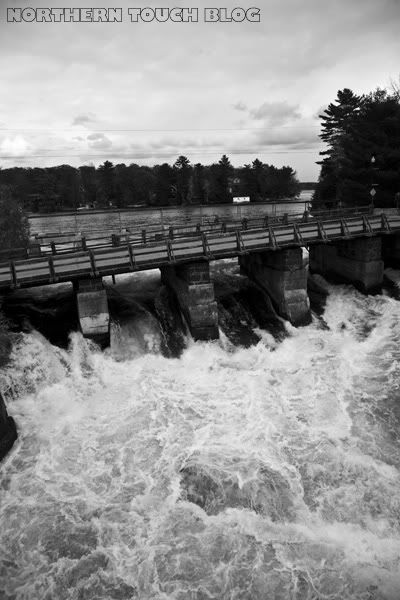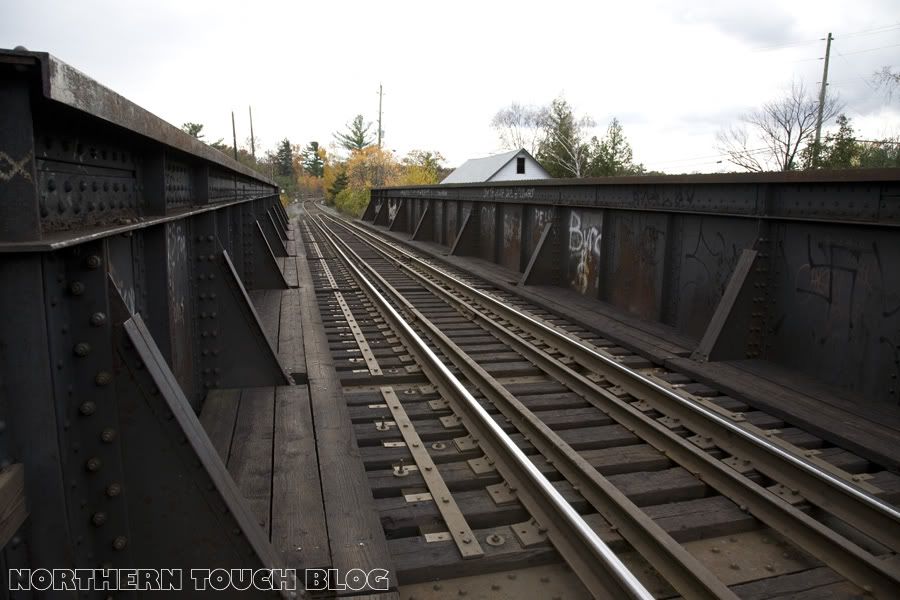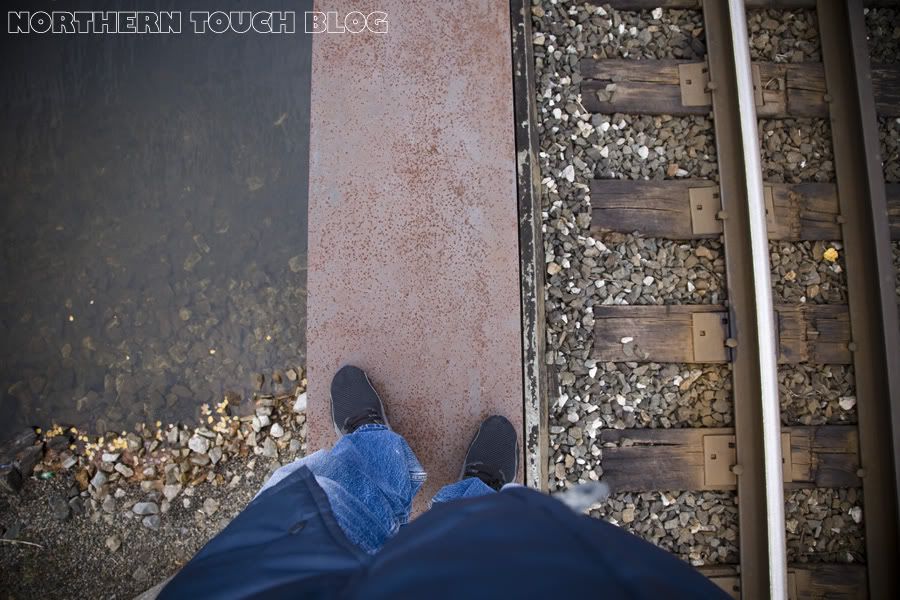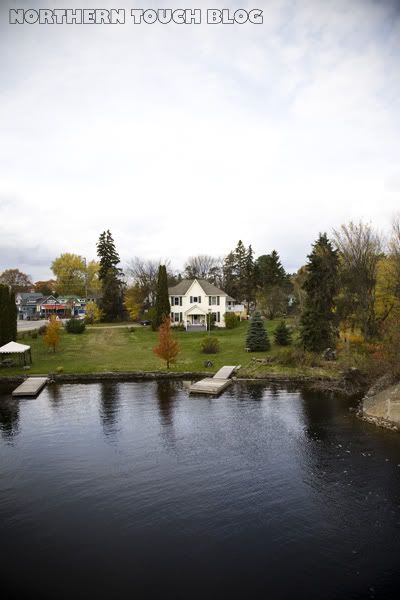 Posted by Josh DeHonney at 20:27 1 comments


Labels: Bala, Canada, muskoka, Random Snaps, Walter Templeton
Blog Archive